Travel inspiration from Switzerland
Visit Switzerland is award-winning travel inspiration for photographers, travellers and Switzerland-lovers. More than 400,000 people follow us on Instagram and other social media. They find inspiration in our features and stories from all over Switzerland directly on their smartphones.
Featuring your favourite moments
Instagram photographers know about Visit Switzerland. Every day, hundreds of photographers and travellers tag us to share their favourite moments from Switzerland with our community. On Instagram @visitswitzerland we present a selection of visual stories from both famed and lesser known places.
The best photo spots on a map
Since January 2018 our new map helps photographers and visitors to learn about and explore the featured places. The 500+ carefully selected spots are some of the best in Switzerland. We add new photo spots every week. We also regularly publish new photo spots and Swiss themes for photographers and travellers.
Awards for authentic campaigns
We have been working with worldwide leading Instagram photographers since 2014, including Hannes Becker (Germany), Simone Bramante (Italy), Christoffer Collin (Sweden), Frauke Hagen (Germany), Jason Hill (Australia), Konsta Punkka (Finland), Max Münch (Germany) Emilie Ristevski (Australia), Alex Strohl (US/France) as well as Martina Bisaz, Fabio Zingg and numerous other Instagram photographers from Switzerland.
Based on our experience we love to create win-win relationships for both content creators and Swiss brands. Every campaign is unique and highly authentic. Several of them went viral and were observed by up to 20 million people.
In 2015, European Excellence Awards in PR and Communications nominated Visit Switzerland in the category "Travel and Tourism". In 2017, our Instagram campaigns won the Goldbach Cross Media Award for Engadin St. Moritz Tourist Organisation.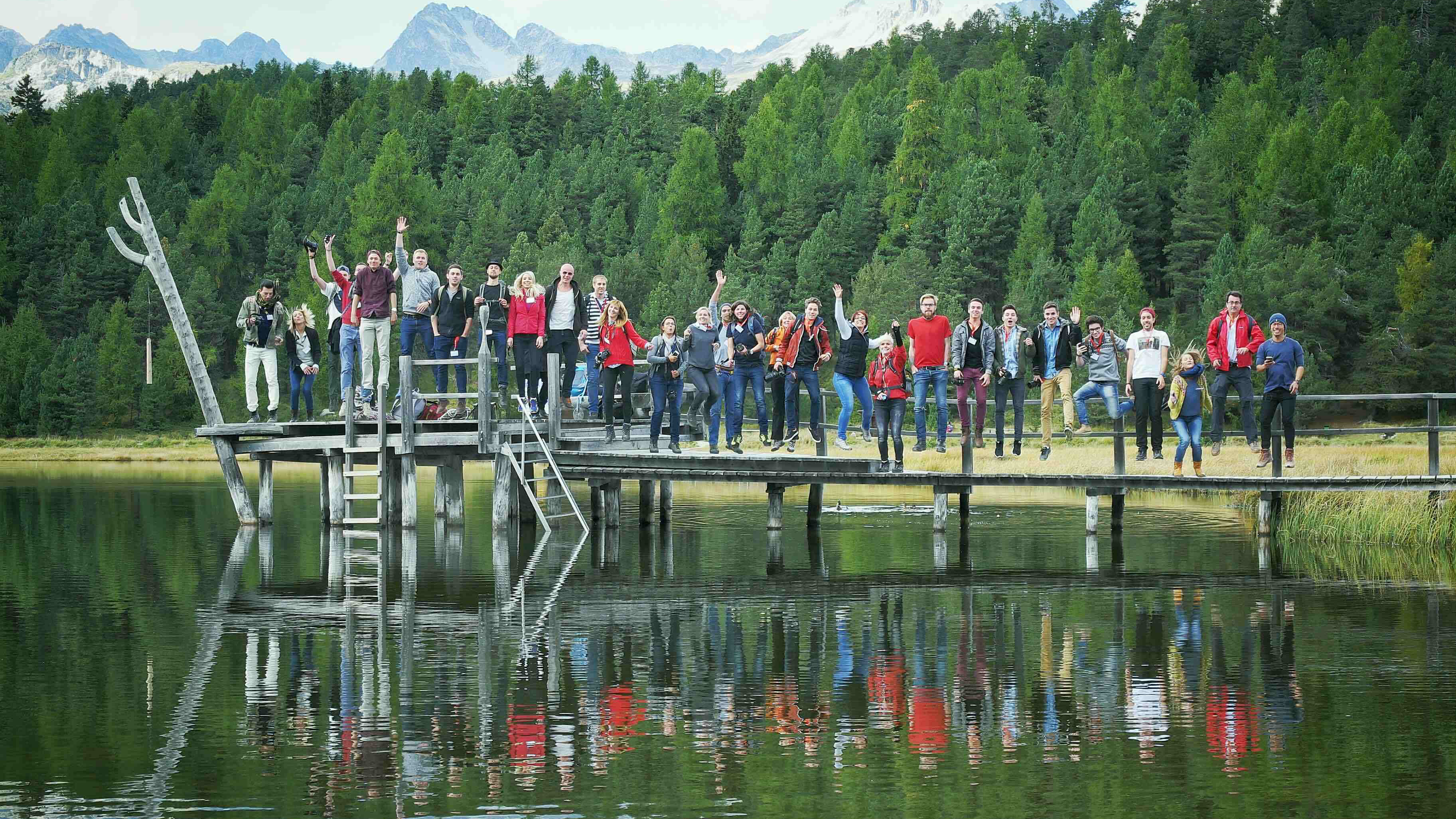 Helping brands to reach their goals
Since 2014 we've partnered with several of Switzerland's leading destinations and brands. We help our partners to develop their digital strategies and to reach their goals on Instagram.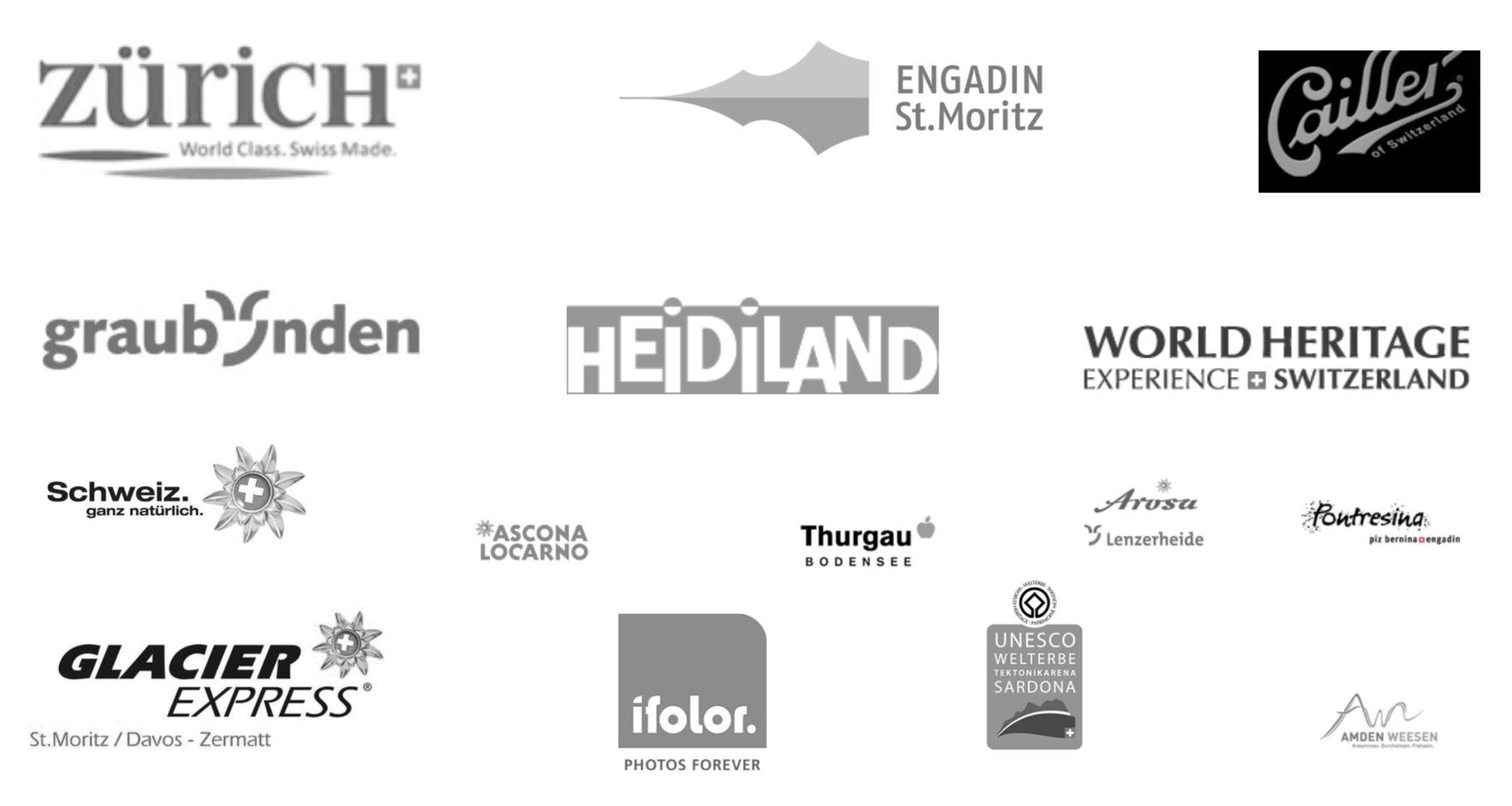 Visit Switzerland was founded in 2014 by Marcus Händel and is based in Zürich. Contact