Winner Summer photo contest 2018

This is the winner photo by Dominik Sartorius @doeeme in our Best of Summer 2018 photo competition. It was taken in Verbier, Switzerland, in August 2018. Find the photo on Instagram here.
Finalists Summer photo contest 2018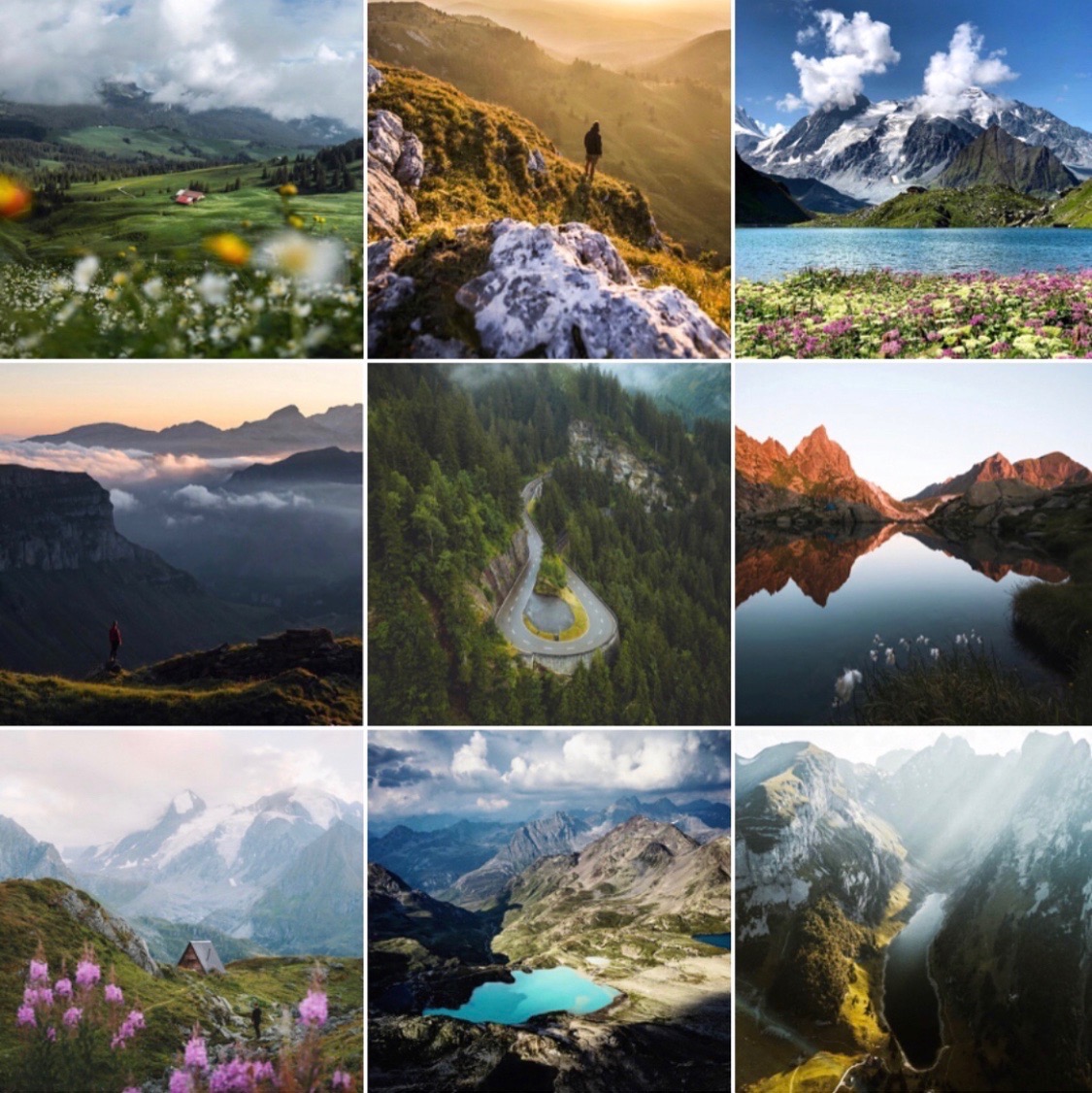 Congrats to the 8 other finalists who submitted amazing photos from Summer 2018 in Switzerland: @sebastianeppler (Habkern) – @prouzicc (Zürich) – @petit_angelus (Lac de Louvie) – @lisaplanzer (Lac de Louvie) – @thomas.luisier (Susten Pass) – @dani.gnos (Ticino) – @borisbaldinger (Jöriseen) – @cameraismyeye (Alpstein). Find all Finalists' posts with more than 220 votes by users on @visitswitzerland here.
Thanks everyone for submitting more than 2100 photos with the beautiful Instagram hashtag #visitswitzerland_summer. Our next photo competition will be up soon.