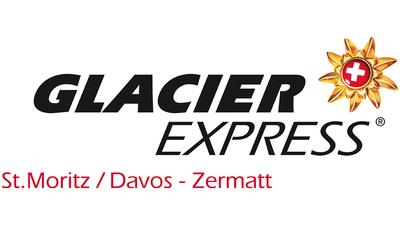 Glacier Express Giveaway
Sincere congratulations @aljona.yudina (Instagram.com/aljona.yudina). You will travel the Glacier Express @GlacierExpress.ch with your friend between St. Moritz and Zermatt. Please see the post on Instagram.com/visitswitzerland for information how to claim your prize.
Thank you everyone for participating in our giveaway. There will more giveaways coming up soon!