Do you love the master shots by the @alexstrohl? Then read on.
We're very excited to team up with Alex for the launch of his first photography workshop. Alex will share everything he's learned over the past 7+ years as a professional freelance photographer – from working with brands, developing a unique photography style, the gear he uses and, of course, editing. With lots of examples from Alex' visits in @Graubünden and @Engadin.Moritz. This class will provide the tools needed to become a world class content creator.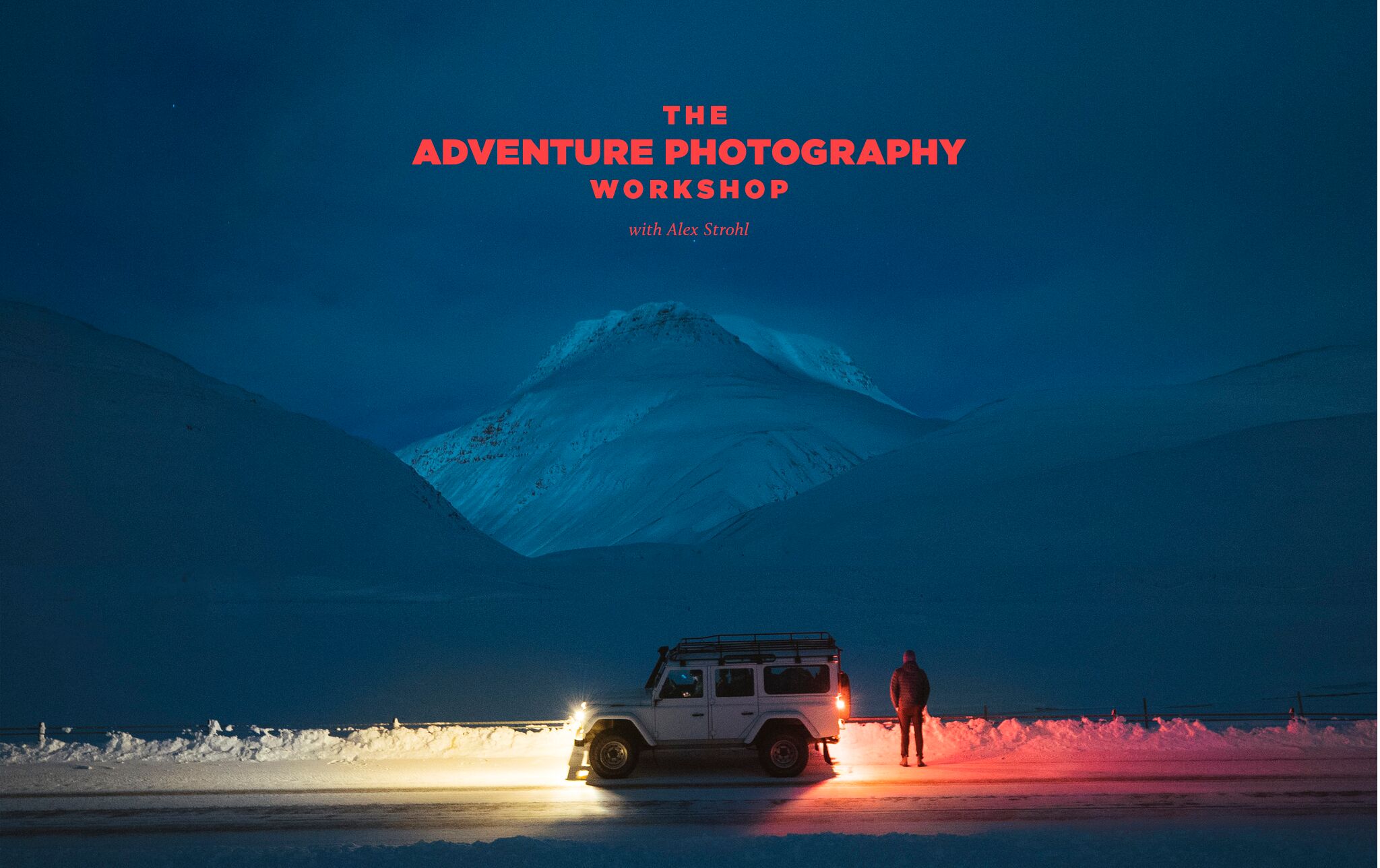 To celebrate this launch, we are extending a discount of USD 100 off of Alex's workshop – use the code "SWITZERLAND" to sign up today, and until 22 February 2018 here.
In ADDITION we sponsor one workshop for FREE to ONE lucky winner anywhere in the world, chosen by random: Simply tag two friends in the comments on our Instagram post here and a few emojis by 22 February. Multiple entries allowed. Winners will be announced here and on our website. Good luck 🍀