Are you a travel enthusiast? And you love photography? Then Visit Switzerland Places is for you.
Inspiring photos from famed and hidden spots
Get inspired by outstanding photos from more than 500 instagramable locations in Switzerland. Meet the photographers and travellers featured on Instagram @VisitSwitzerland.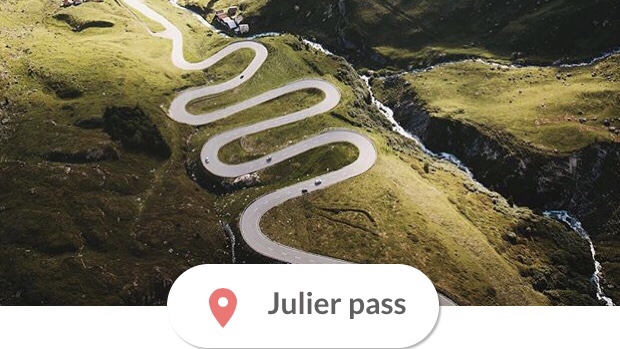 Explore our "bucket list" selections from Switzerland – as well as our other selections of the best Swiss train views, road goals, Swiss mountains, Swiss lakes, hikes to great views. Many places are lesser known, or off the beaten track in Switzerland. The selections change according to your interests and the seasons.

The places YOU love
You don't get inspired by anonymous stock photos? Neither do we. The photos we feature are made by real users from real places – where YOU love to spend your time. Most pictures are new – they've been taken in the last few months.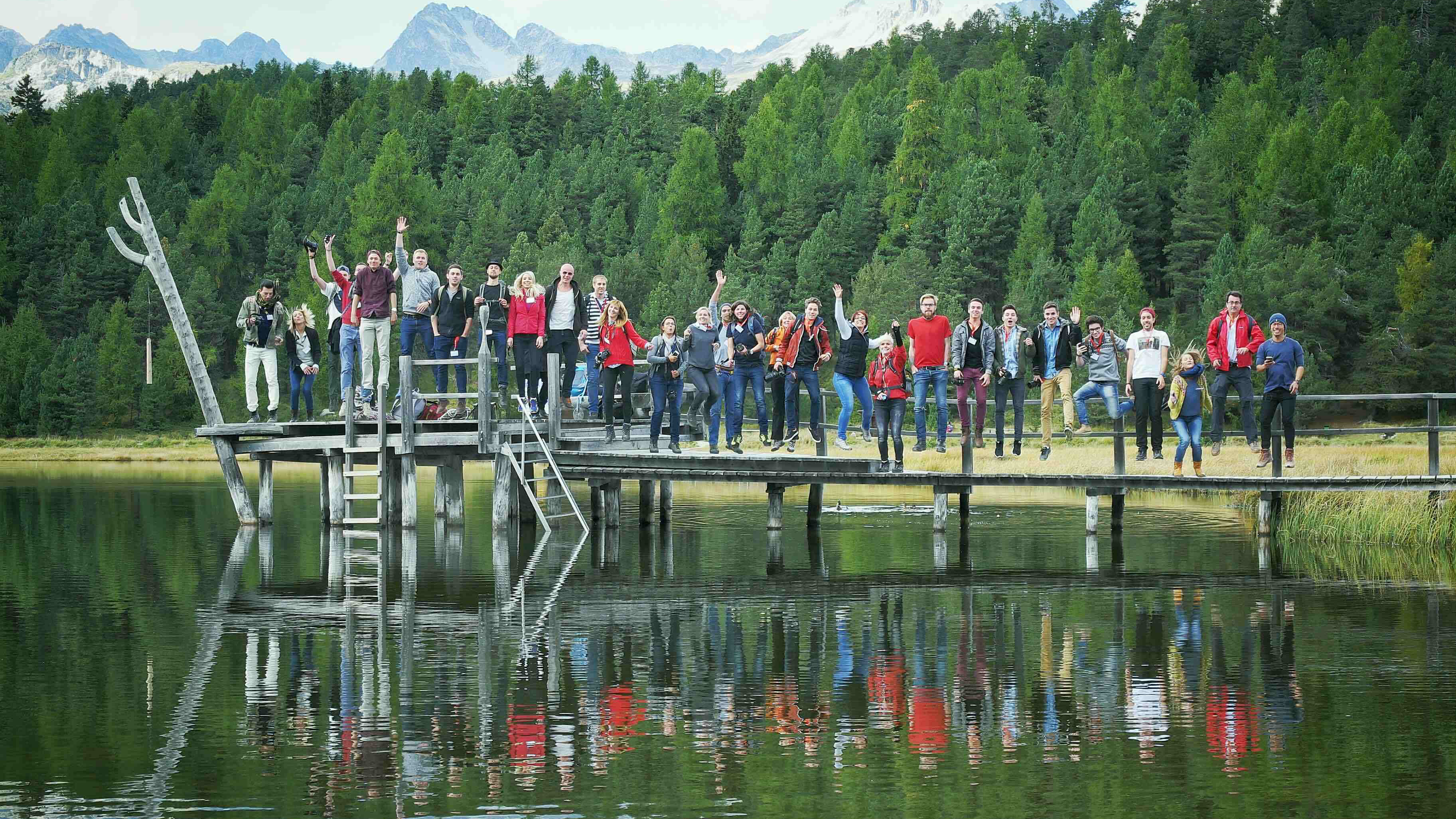 All locations on a map
Visit Switzerland Places makes it easy for you to find the exact location of each place. Contrary to the geotags on Instagram, Facebook or Flickr the location information is reliable and accurate. You can search locations, or spots near you, or anywhere in Switzerland. Meet the photographers and read the full stories on Instagram. Or share ideas with your friends on WhatsApp.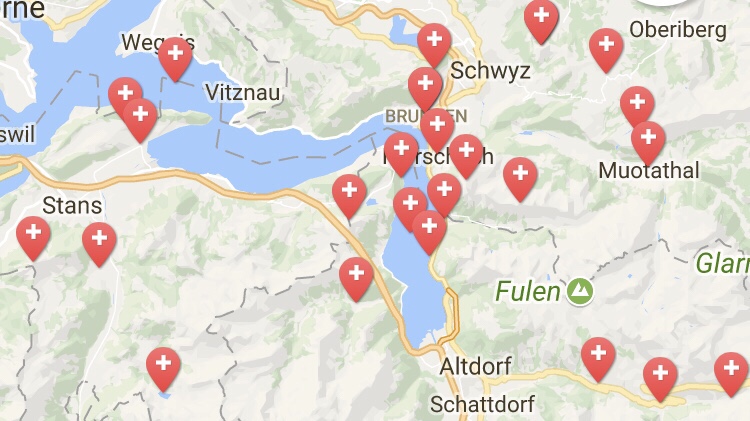 Get there with the route planner
Plan your trip on your favourite map app GoogleMaps, and take your travel plans from there. 
The map is growing every week. If your favourite place is still missing, let us know. If you happen to know where a pin should be re-located, please use the "Help Improve" button. Or email hello@switzerlandvisit.ch. We appreciate all feedback. As a little sign of appreciation, we will check out your Instagram page.